---
Author :
AhmetZekiTasgar
Date :
4-10-2021, 00:36
Category :
Software / Hardware
Views :
25 Person
Comments :
0
Person
---
---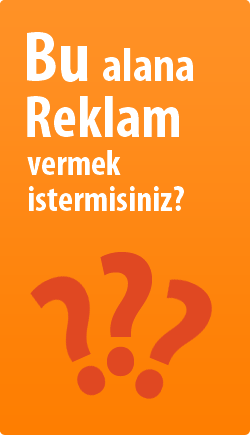 ---
What is Cloaking? The answer to the question can be briefly explained as follows; It has long been a widely used Black Hat SEO method for some websites to rank higher in search engine results.

Even algorithms that are seen as perfect have flaws and vulnerabilities. This includes the algorithms of search engines. No matter how advanced and advanced technology it is, there are definitely some gaps in the algorithm and people who want it can benefit from this situation.
Cloaking method, which was used frequently in the past, is rarely used today and websites that use this method are penalized.


How to Cloaking?
What is cloaking, the best answer to the question is to provide information on how it is done. In the cloaking method, the User Agents of the search engines, in other words, the robots scan the websites. Sometimes, when robots log in to the site to crawl, they are directed to a completely different page. Thus, the pages that are not seen by the visitors but created for the bots of the search engines emerge. Cloaking method is applied for these pages.
There is no design concern as the visitors do not see the cloaked pages. This, in turn, helps to maximize the page load speed in search engines. In addition, such pages do not contain unnecessary lines of code. For this reason, the bots of the search engines love the pages created with the Cloaking method and approve them to be at the top of the search results list.
After a while, many search engines such as Google, Yandex, Bing realized this situation and imposed penalties preventing the Cloaking method.


Is Cloaking Still Done Today?
The Cloaking method, known as hiding, is a method that can be easily done by people who want it today. However, advanced search engines impose very strict penalties for pages that are hidden by the Cloaking method. Therefore, it is reasonable to stay away.
While trying to answer the question of what is cloaking in the best way, it should be noted that this method, which was quite popular in the past, is rarely used nowadays. It is quite simple to identify by search engines. For this reason, Cloaking method should be avoided to avoid heavy penalties.
Such pages, which are noticed by the search engine, are immediately removed from the search engine list. There is no visitor demand for such sites anyway. They only aim to appear higher in the search engine. When such a website is encountered, it is sufficient to create a complaint page in the Google search engine.
---
---
---