---
Author :
AhmetZekiTasgar
Date :
4-10-2021, 00:40
Category :
Software / Hardware
Views :
25 Person
Comments :
0
Person
---
---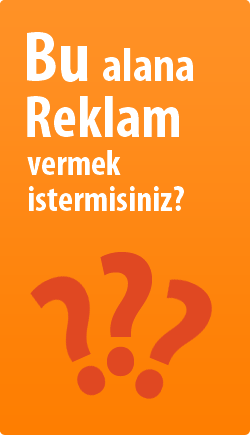 ---
t is possible to fall behind even a small competitor, how? There is a scenario that is incredibly common in the web design industry, which is also true. 55% of clicks enter the first 3 of the results obtained from searches on the search engine. And all websites want to be here. So, what does SEO analysis mean , why is it necessary, how does it change the ranking and what are the advantages it provides in total?

The answer to the question of what SEO analysis means actually refers to the SEO analysis that needs to be done. An in-depth SEO analysis for your site by Nano Media consists of the following stages;


How secure is the website?
Is the site responsive?
Site loading speed
Content quality found on websites
Length of content on the site
Similar queries and a search tool that Google calls RankBrain by measuring past user behavior
Whether the images are optimized
Whether there are backlinks on websites or if they are, their quality
Whether there are social signals pointing to the website
If you are lagging behind your competitors, it probably means that you do not have any of the above criteria on your site. Rankings are not an obstacle to job growth. After learning the answer to the question of 
what SEO analysis means
, it is necessary to talk about the importance of creating an SEO strategy. Because in fact, this strategy will lead you directly to success.
A good marketing strategy should be created with the aim of converting visitors to the website with conversion rate optimization. Reaching basic information such as monthly visits, number and quality of inbound links, conversion rate of real query to visit, visits from unbranded organic searches is the right move for success. Before analyzing competitors' websites, analyzing the keywords and phrases found within your own website is another important step to take. You can increase your rank in the search results by finding the best keywords, identifying the competitors and using the free systems that allow analysis by Google. 
---
---
---