---
Author :
AhmetZekiTasgar
Date :
19-09-2021, 18:32
Category :
System requirements
Views :
33 Person
Comments :
0
Person
---
---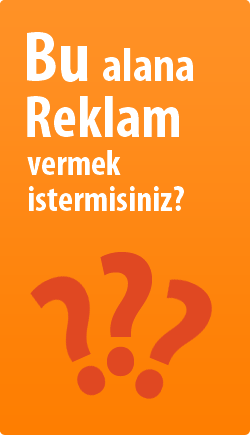 ---
Ghostrunner offers a unique single-player experience. It's fast-paced, right in the middle of violence-based combat. It also brought together science fiction and post-apocalyptic themes. This game tells the story of survival of a world long gone.

Ghostunner takes place in an extremely scary cyberpunk structure. Packed with lightning-fast action. You climb the Dharma Tower, humanity's last refuge after a world-ending disaster. It's time to move from the bottom up and face the cruel Keymaster and take revenge.

The streets of this tower city are full of violence. Keymaster runs these places with little regard for human life. As resources dwindle, strong prey on the weak and chaos threatens to consume the little order that remains. This upright stance should be decisive and a strong final stance.

You are the most advanced and most powerful swordsman ever created. The side that will always outnumber will be the enemy. But it will never reach your power. You can act now to give them a taste of your sword.


Ghostrunner System Requirements
If you want to play Ghostrunner at 1080p resolution at maximum settings, you must have at least an Intel Core i7-6700K processor and a GeForce GTX 970 graphics card. If you ask how many GB Ghostrunner is, the area occupied by the game is 22 GB.
Minimum System Requirements
Operating System: Windows 7/8.1/10
Processor: Intel Core i5-2500K / AMD Phenom II X4 965
Video Card: GeForce GTX 1050 / Radeon RX 550
Memory: 8GB RAM
Storage: 22 GB free space
Recommended System Requirements
Operating System: Windows 7/8.1/10
Processor: Intel Core i7-6700K / AMD Ryzen 5 1500X
Video Card: GeForce GTX 970 / Radeon RX 5700
Memory: 8GB RAM
Storage: 22 GB free space
---
---
---