---
Author :
AhmetZekiTasgar
Date :
19-09-2021, 18:33
Category :
System requirements
Views :
29 Person
Comments :
0
Person
---
---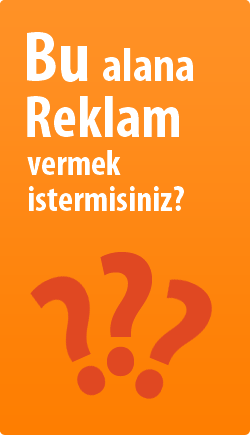 ---
Rocket League, which has managed to attract the attention of players since its release, is a sports and action game. It's up to you to make spectacular goals and epic saves in the arena full of details. Now get in your car and dust the field.

First of all, the game has a unique structure. Besides a sports simulation, it blends the line between e-sports and traditional sports like no other game. Unlike MOBAs, it is an instantly understandable game for the casual player and viewer.

It does not contain violence. This means parents can play Rocket League with their kids. The goal in Rocket League is to take control of the ball in the middle, send the ball to the opponent's goal and score.

Players control a rocket-powered car. Players have the ability to jump to hit the ball while their cars are in the air. Players can also gain various advantages by driving their cars over the marked areas on the field.


Rocket League System Requirements
If you want to play Rocket League at 1080p resolution at maximum settings, you should have equivalent hardware with an Intel Core 2 Quad Q8300 processor and an NVIDIA GeForce GTX 660 graphics card. If you are wondering how many GB Rocket League is, the game takes up 20 GB.
Minimum System Requirements
Operating System: Windows 7 / 10
Processor: Intel Core 2 Duo E4600
Video Card: ATI Radeon HD 4850
Memory: 2GB of RAM
Storage Space: 20 GB free space
Recommended System Requirements
Operating System: Windows 7 / 10
Processor: Intel Core 2 Quad Q8300
Video Card: NVIDIA GeForce GTX 660
Memory: 4GB of RAM
Storage Space: 20 GB free space
---
---
---