---
Author :
AhmetZekiTasgar
Date :
7-10-2021, 20:31
Category :
Technology
Views :
25 Person
Comments :
0
Person
---
---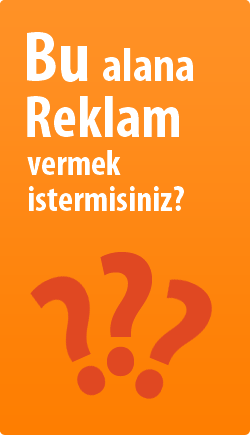 ---
Samsung has introduced a new method of ownership, the rental method, in flagship models. 

As it is known, even if the rental concept is not a widely used method in smart phones, some smartphone manufacturers use this method. According to the latest statement made by Samsung, Galaxy flagship models can now be rented. 

According to a statement made by Samsung's German department, the Galaxy S20 flagship series will be able to reach consumers by leasing. The company Grover will manage Samsung's rental campaign. 

Within the scope of the campaign, consumers will be able to choose one of the Galaxy S20, Galaxy S20 Plus, Galaxy S20 Ultra and Galaxy S20 FE models. It was reported that new smartphone models will be added to this campaign of Samsung in the coming days. 

Samsung's rental options will take place 1-3-6-12 months. Prices may vary depending on the model. Of course, users who want to pay less need to make a longer rental. The rental belts of the Galaxy S20 family are as follows;

59.90-49.90-39.90-29.90 Euros for Galaxy S20 FE 128GB
99.90-69.90-59.90-49.90 Euros for Galaxy S20 128GB
109.90-74.90-64.90-54.90 Euros for Galaxy S20 + 128GB
119.90-99.90-79.90-69.90 Euros for Galaxy S20 Ultra 128GB

With Samsung's 12-month Galaxy S20 FE 128 GB rental period, a total of 360 Euros is paid. Normally, the price of the device is around 630 Euros. Of course, if you want to use the device for a long time, renting the device is not a logical solution, but it is quite logical to rent the device for short-term use.
---
---
---