---
Author :
AhmetZekiTasgar
Date :
14-10-2021, 00:53
Category :
Technology
Views :
17 Person
Comments :
0
Person
---
---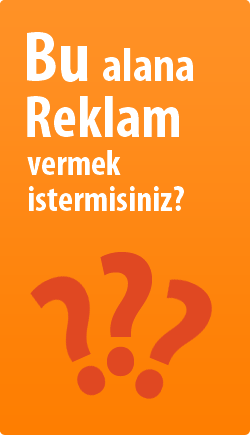 ---
Yubico has announced a new series of security keys that allow you to unlock accounts with a fingerprint. Looking at older models , they used technology that required entering a PIN and then tapping the key to log in , but the new version only allows one-tap authentication. The USB-A version of YubiKey Bio comes with a price tag of $ 80 and the USB-C version of $ 85 .




The YubiKey Bio series can be used like a regular security key, so it's an advanced security technology that helps you log into services without having to fiddle with passwords or act as a second factor in addition to something like a password or authentication code from your phone. Bio yubikey , Password , Google Chrome , Microsoft accounts, Twitter integrated into a wide variety of applications and services and more, including one in use.

Technically speaking, FIDO Universal Second Factor and FIDO2 / WebAuthn, so we want to say that anything that supports these standards should also be compatible with it.




It's worth mentioning that the Bio keys don't support NFC either , so you might want to consider other options to avoid moving your iPhone from USB to Lightning dongle . Yubico is launching the 5C NFC key for as little as $55 .  
---
---
---