---
Author :
AhmetZekiTasgar
Date :
14-10-2021, 00:54
Category :
Technology
Views :
19 Person
Comments :
0
Person
---
---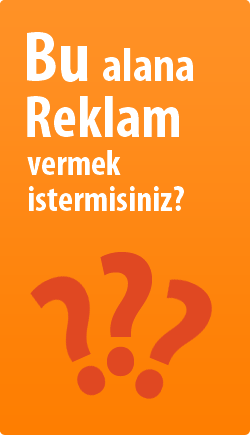 ---
Windows 11 is now ready to take its place on our devices, but if you have an AMD Ryzen processor on your device , you may want to delay the update a bit: the company has stated that its chips may cause problems with the new operating system that can cause performance degradation. In some cases, it is among the claims that a decrease of up to 15 percent is among the possibilities.

AMD and Microsoft , Ryze that from Windows 11 found two related problems. First, Windows 11 , L3 to cause a tripling of the cache latency. AMDIt is said that the problem may cause 3-5 percent worse performance in most of the affected applications, while it is said that some games may see performance drops of 10-15 percent.




Windows 11 also has issues with AMD 's " preferred core " technology , which often aims to shift threads to the fastest core in a processor . AMD warns users that they may see performance issues in CPU- bound tasks , especially on processors with more than eight cores around 65W TDP . AMD and Microsoft have stated that they are " actively investigating to resolve these known issues through software updates.

"They confirmed. The two companies promise that both a Windows update and a software update will be scheduled later this month to try and fix these issues.  
---
---
---