---
Author :
AhmetZekiTasgar
Date :
14-10-2021, 00:56
Category :
Technology
Views :
15 Person
Comments :
0
Person
---
---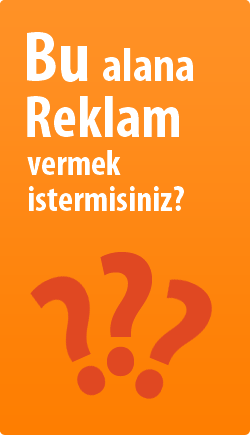 ---
Corsair , one of the indispensable brands of gamers, was producing all kinds of gaming hardware such as RAM, PC power supply units, keyboards and mice, and now the company has decided to produce gaming monitors.

The company's 32-inch screen and IPS LED first game of the display panel monitor with Corsair's Xeneo 32QHD165 meet with. As the name suggests it has a QHD resolution and once again it will have 165Hz which we think is obvious in the name .

The monitor will do well with AMD FreeSync and NVIDIA G-SYNC so you won't have to worry about issues like screen tearing. FastThe 165Hz refresh rate will make your games and daily use of the monitor look silky smooth.


---
---
---